Nexl, the no-data-entry, next-generation CRM and Revenue Operations platform, has successfully raised $4 million, with participation from leading Australian-based B2B venture capital firm EVP and follow-on participation from Vulpes and Saniel Ventures. Several prominent law firms are using Nexl's platform to drive growth and improve client outcomes; firms include Eversheds, Wiersholm, Dentons, Bartier Perry, Polsinelli, and Al Tamimi.
As the legal industry continues to undergo significant change, law firms recognize that traditional approaches to relationship management are no longer sufficient – and they're turning to Nexl to help them chart a new path forward. The investment reflects the demand for a non-traditional approach amidst the current market conditions in the way law firms connect with clients and deliver a personalized experience.
Founded by Philipp Thurner, who previously led innovation at Gilbert and Tobin — a premier Australian corporate law firm — Nexl had the goal of developing a fit-for-market relationship platform that functions in environments where client acquisition activity is passive, unstructured, and entirely relationship dependent. Nexl's platform is changing the way law firms connect in a deeper way than ever before possible to stay competitive and meet client expectations while working in a collaborative environment as one firm.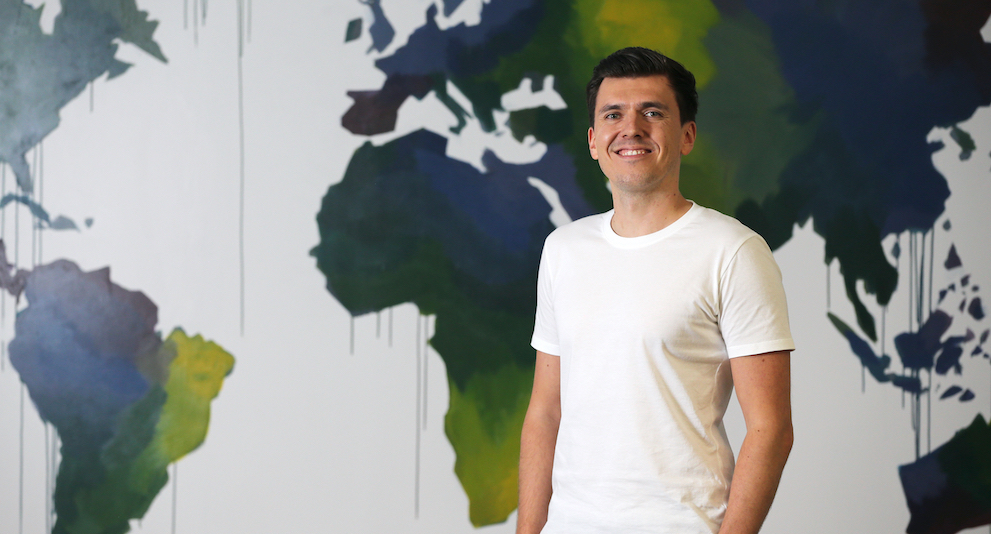 "Relationships are everything in professional services, yet the management of these relationships usually relies on decentralised and largely disorganised communication and information-sharing practices. Management and growth teams within law firms will generally have very little visibility as to the strength of individual client relationships and the context behind each."

Philipp Thurner, Founder and CEO of Nexl
Unlike traditional CRM products, Nexl works by actively capturing important relationship data points across firms (without data-entry) and then passively mapping all relationships and interactions between firm members, prospects, and clients on an ongoing basis. The result is deep "relationship intelligence" into both existing and prospective client interactions, holistically across the firm without data entry.
Nexl's growth has been powered by various post-covid trends. Primarily the legal industry is under severe pressure to evolve and thrive in a digital, hybrid, and remote environment (which to date firms have struggled with). In fact, Thomson Reuters' Law Firm Financial Index (LFFI), a composite index of law firm market performance, identifies growing supply of lawyers, slowing demand, increasing fee sensitivity, and rising costs as some of the reasons that today the LFFI sits at its all-time lowest score.
Nexl has positioned itself to be a partner to professional service firms in the face of these rising pressures as the industry increasingly looks to technology like Nexl to drive go-to-market efficiencies and better client service and experience.
For Nexl, raising money in the toughest investment climate in recent memory is a validation of its thesis. Having launched its platform only 18 months ago, today Nexl has staff across six continents and is used by over 100+ law firms in 37 countries, including well-known firms such as Eversheds, Wiersholm, Dentons, Bartier Perry, Polsinelli, and Al Tamimi. With this most recent round, Nexl will accelerate the development of its core product, increase acquisition efforts in major markets, and attract industry talent to build out its fast-developing ecosystem for partners and clients alike.