Please fill in the form to your right and let us know what product your are interested in.
Wait for Nexl to contact you
One of our team members will contact you shortly to book a suitable time for you and your team to attend a demo.
Once your meeting is confirmed, we will invite you to join a personalized Nexl demo. 
Nexl's 2023 Law Firm Growth Strategy Report
Relationships are the lifeblood of the legal world. That's why we conducted a comprehensive survey. The report dives into the growth strategies employed by law firms and the challenges they face.
Explore More: Your Law Firm, Empowered.
Explore our range of product bundles designed to elevate every team in your law Firm .
More than 10,000 Lawyers trust Nexl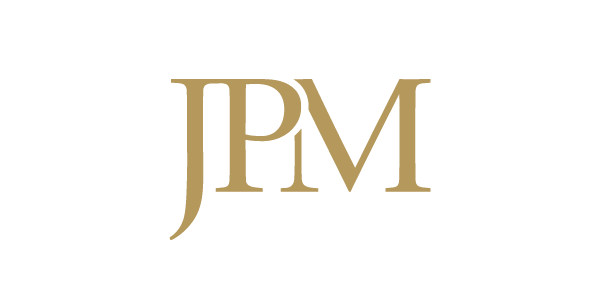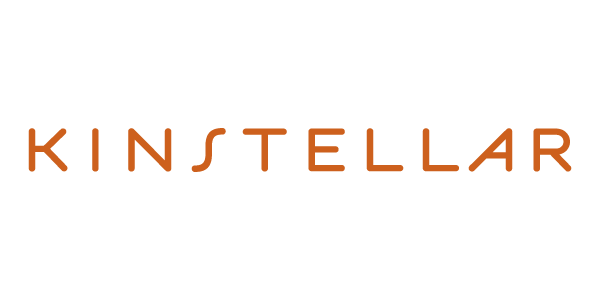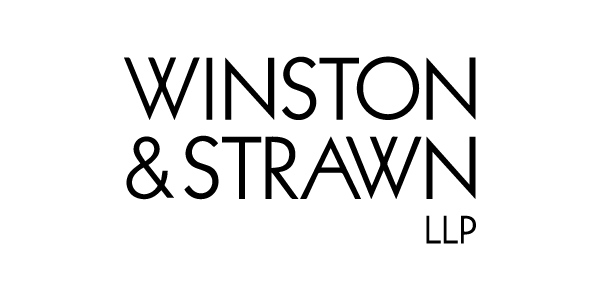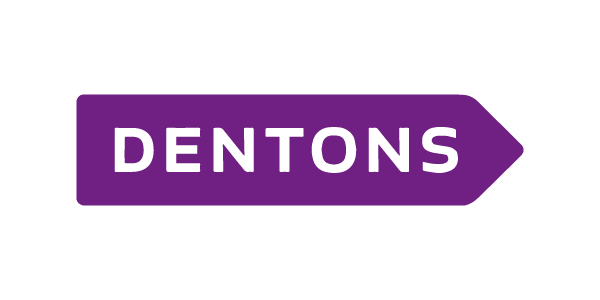 Real Results, Real Satisfaction
"We're excited to be partnering with Nexl to enhance our client prospecting and project management capabilities. Nexl's platform is designed to help law firms work more efficiently and effectively. We're confident that by leveraging this powerful CRM tool, we can achieve even greater success for our clients and further our firm-wide goals."
"It is the most automated CRM system we were able to find on the market, saving us from the cumbersome tasks of manually filling our data. It is super intuitive and easy to use, our lawyers usually get surprised by seeing that their contacts and data are 'already there'."
"We chose to go with Nexl for a few reasons. The minimal front-end data entry eliminates the time required to have a conventional CRM system usable. The level of transparency among relationships within the firm not only increases communication but also allows our team to recognize areas and relationships where we may be able to assist a client across practice areas. In addition to all of this, the implementation and onboarding was days as opposed to months."
"When I was first given access, I totally lost track of time and ended up spending my entire day on Nexl! I find it very intuitive, the UX is fantastic and lightyears ahead of other solutions I have seen. I love the data enrichment and how it combines data from our email traffic with social media such as LinkedIn. To get our firm aligned commercially and better understand our relationships, this solution is mind-blowing."
"As a law firm that is known for taking an entrepreneurial approach, we are thrilled to partner with a forward-thinking company like Nexl." "Using Nexl'stechnology, Bernstein Shur's business development team will have the tools necessary to facilitate collaboration across the firm's practice and industry groups to strategically grow the firm and better serve our clients. We look forward to seeing what we can achieve in partnership with Nexl."