We have a network of legal business development, marketing, strategy and IT consultants helping our lawyers grow their business.
Wilson Allen offers specialized software, services, and expertise that help law firms and professional services organizations enhance business performance. The company uses relationships with prominent industry partners to apply deep subject-matter expertise that enable firms to build stronger relationships, work more efficiently, and run more profitably.
We support firms as they make and execute high-impact decisions directed at building powerful market positions and delivering superior business performance.  An independent and objective perspective, supported by incisive research and analysis, coupled with a wealth of experience-based insights, ensures higher quality strategic decision-making, more powerful execution and superior results.
We deliver value to our clients through assisting them to make and execute higher quality decisions, more quickly than would otherwise be the case by ensuring that the thinking is informed by analysis and that the process engages and builds commitment and ownership among the key stakeholders.
Jameson Legal Tech is an exciting and innovative new division within Jameson Legal. With a focus on Legal Tech consultancy and strategic advice, as well as Legal Tech recruitment, our specialist team is a trusted adviser to Legal Tech Vendors as well as In-House and Private Practice Legal Operations departments.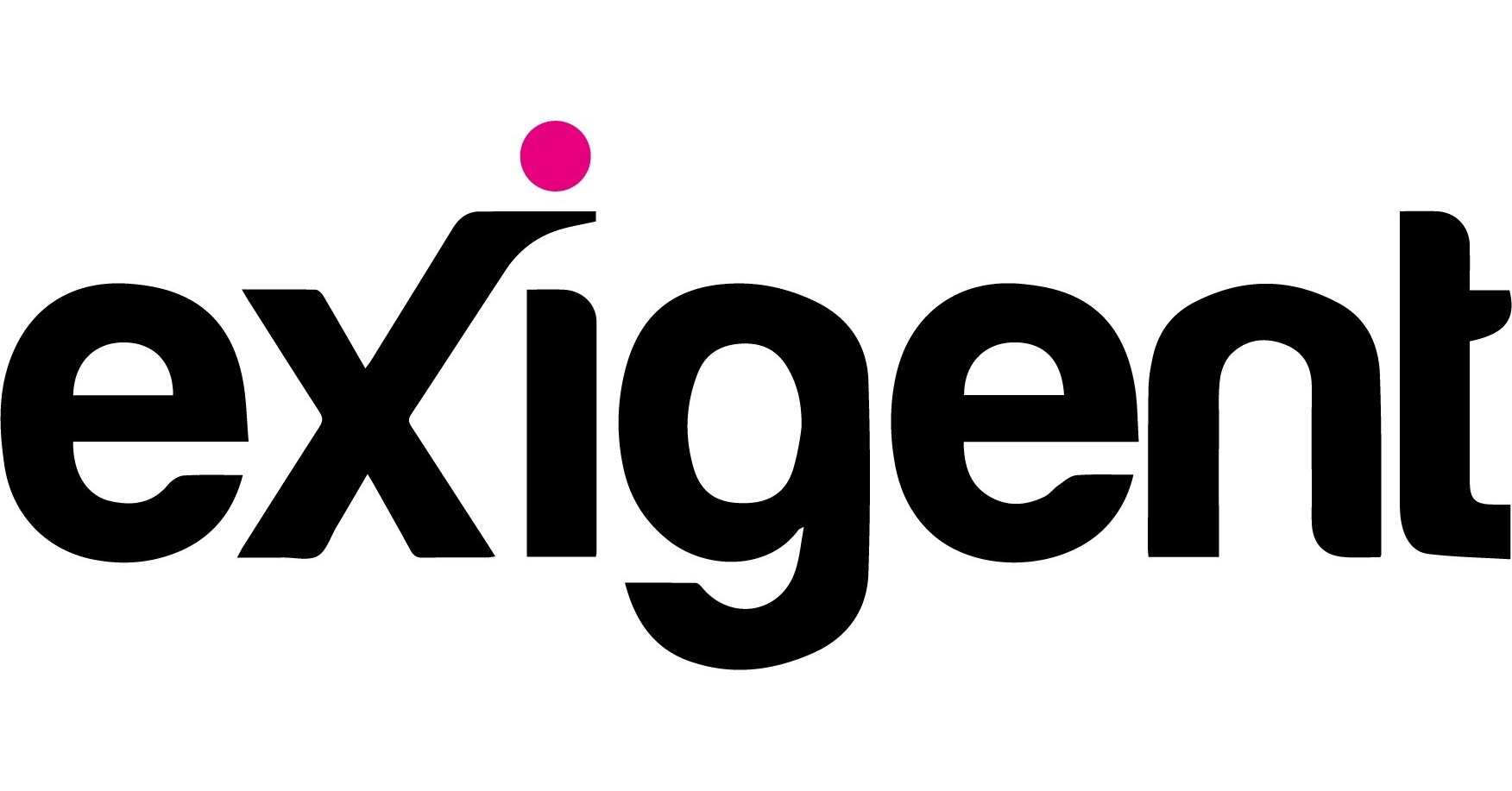 Exigent is a leading global provider of legal and business services to law firms and corporates in four major markets, having 10 offices and delivery centres in South Africa, Australia and India. Our offering spans a range of services including commercial contract management, litigation support, Business Analytics and a wide range of law firm support services. Exigent is a leading legal industry and technology player with market-leading contract management technology and expert software development capability.
ServTouch is an experienced managed print services and document solutions provider assisting clients in Singapore, Southeast Asia and Greater Asia with their document management challenges.
With our experienced and professional services teams, we will help clients assess their challenges, identify the best fit solution, and oversee the implementation of the selected solutions. Our relationship with our clients does not end there as we provide post implementation support to many of our clients as well as continuous engagements to ensure that our clients get the maximum benefit from their IT investments.
Verlata specialises in the implementation, delivery and training of legal software solutions for private practice law firms and in-house legal departments. We are experts in Practice Management Solutions, Document Management Solutions, Business Improvement Software and Application Development.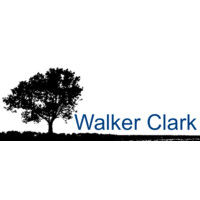 Walker Clark members have advised small and midsize law firms in more than 65 countries. We also specialize in the challenges and opportunities of marketing, operations, profitability, and performance in the practice of law in emerging economies worldwide, especially in eastern Europe, Latin America, Africa, and Asia.
We deliver internal advice and performance improvement services that help in-house lawyers to deliver the most cost-effective legal services to clients in their corporations and government agencies.
Inpractice have been working with ambitious SME, specialist and niche law firms to help them target, win and deliver more profitable new legal work for their existing clients and new prospects since 1992. Also, to organise in-house legal teams and to help other businesses with an interest in the legal sector engage with law firms, so we are well connected across the sector in the UK.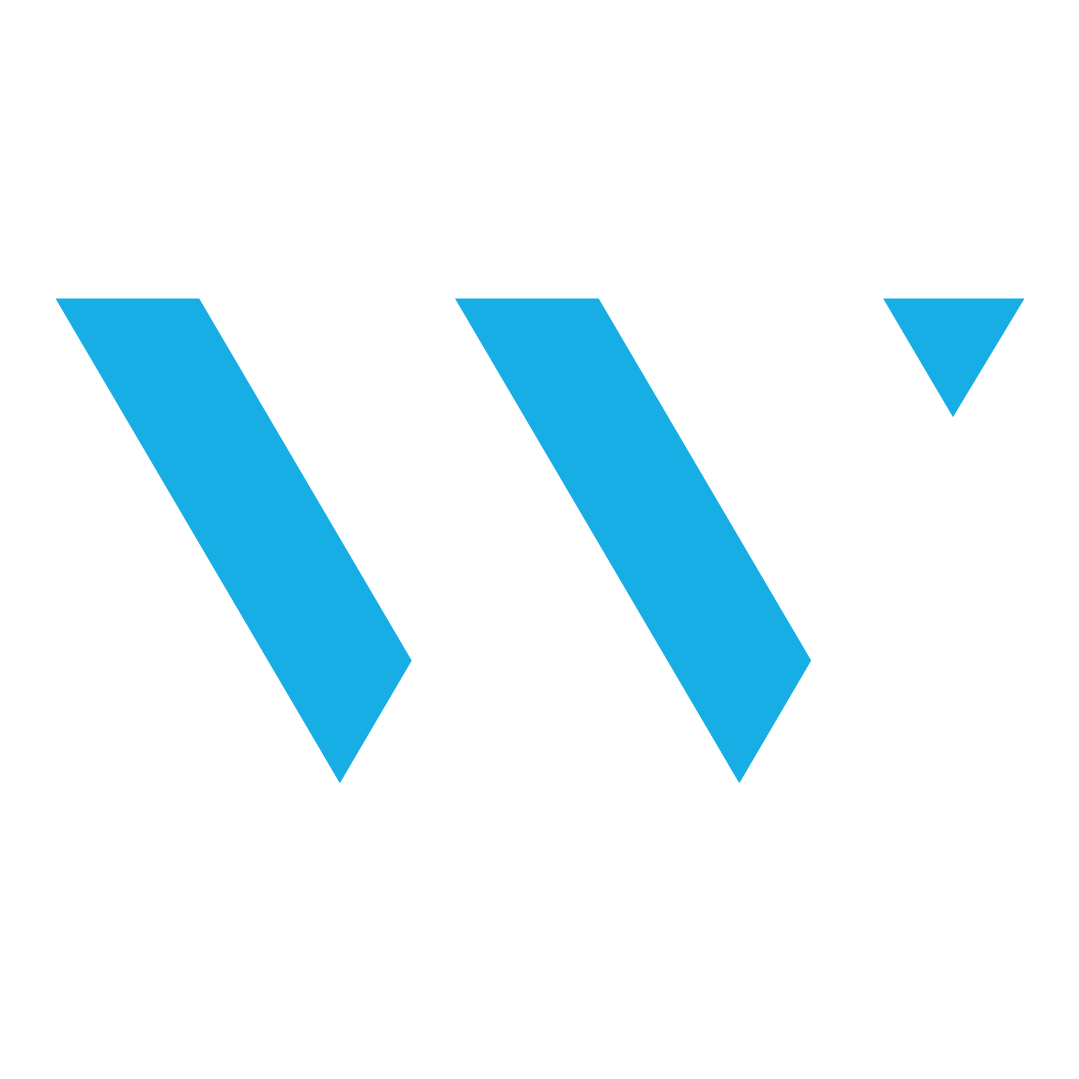 At UpWyse we have more than 10 years of experience advising law firms throughout Latin America. Our services for law firms have been carefully designed in such a way that they cover the entire commercial cycle of the firms. Business Development, Marketing, Submissions, Legal Directories and more.
We are a boutique consultancy based in Israel, specializing in the legal services sector. We provide consulting and managed services for innovation, advanced strategy planning, business development, marketing and organizational process efficiency.
We help large organisations to discover, not just deliver, to explore, not just execute.
We've worked with the likes of Clifford Chance, BNP Paribas, Microsoft, Village Digital, Asahi, MetLife, Telstra, King & Wood Mallesons, National Australia Bank, Singapore Pools, Ascendas Singbridge and numerous others across Melbourne, Sydney, Singapore, Auckland, Hong Kong, London, New York, Frankfurt and Amsterdam.
We all need marketing. The problem is that other tasks can get in the way.
TBD solves that headache. We use decades of law firm marketing experience to provide partners with profile, founders with joined-up marketing support and firms with the digital marketing expertise they need.
Using an agency for law firm marketing isn't a magic bullet. But TBD is the closest it gets.
Following 25+ years of BigLaw IT experience, Zbyszek has been an independent IT advisor, consultant, auditor and a LegalTech enthusiast. During his international career as Information Systems manager, he has gained expertise in advising organizations about improving legaltech operations and technology. Has helped hire IT professionals in various countries. An expert in all aspects of legal IT projects: managing people and projects, evaluating technology and bridging the gap between lawyers/business and IT. He ensures that organization-specific IT standards (like ITIL, Business Continuity, cyber security etc.) are being met by legaltech service providers. He helps law firms choose and implement best software solutions.
LAW FIRM CHANGE CONSULTANTS
With more than 20 years of experience in more than 250 consulting assignments, we have become the leading law firm management consulting company for law firms (lawyers, patent attorneys, auditors, tax advisors) and legal department consulting in Continental Europe.
Today we serve clients in Germany, Austria, Switzerland, the Netherlands, Italy, France, Spain, Scandinavia and Eastern Europe. We work for large law firms to further develop their strategy, firm management and the organisation and culture that supports them.