Each webinar focuses on a specific area of expertise, such as business development, customer success, and marketing, with the goal of empowering law firms to come together as #OneFirm.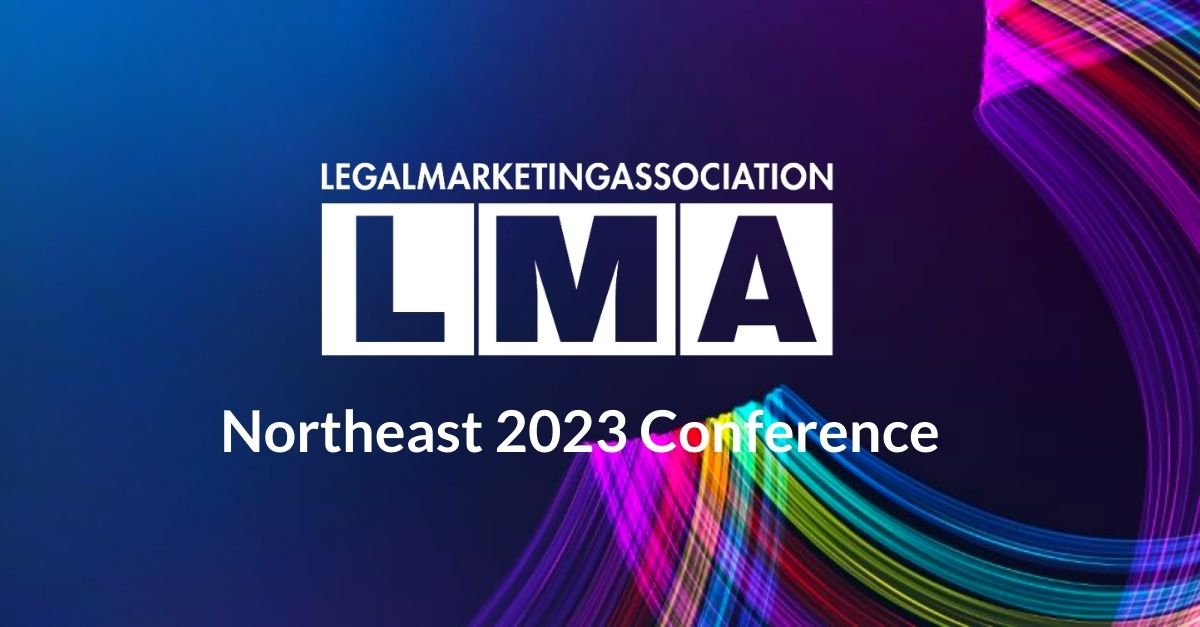 Nexl is a proud sponsor of the 2023 LMA Northeast Regional Conference 
The LMA Northeast Regional Conference has been a beacon for legal marketing and business development innovation. Nexl is excited to be involved with such a vibrant conference gathering more than 300 legal marketing professionals in one setting. The conference's appeal extends beyond just the Northeast, drawing a diverse group from various regions.
Learn More