Marketing, Client Development, and Collaboration&nbspTools for&nbspLaw&nbspFirms.
CRM, Relationship Intelligence, Email Marketing, Workspaces, and more – all in one platform.
Trusted by more than 10,000 lawyers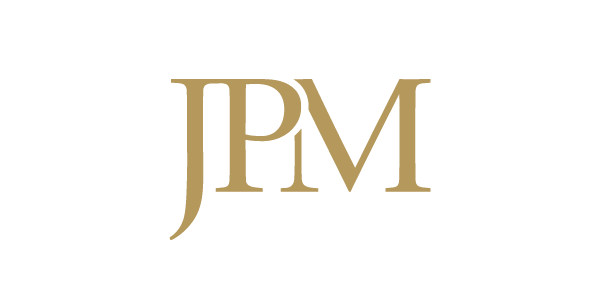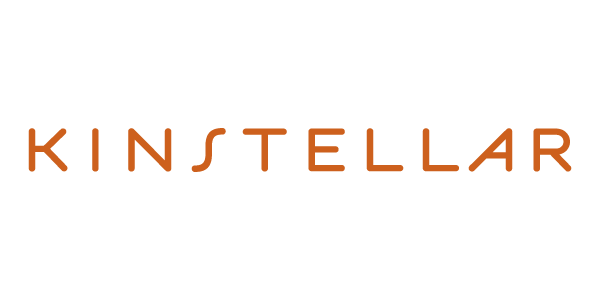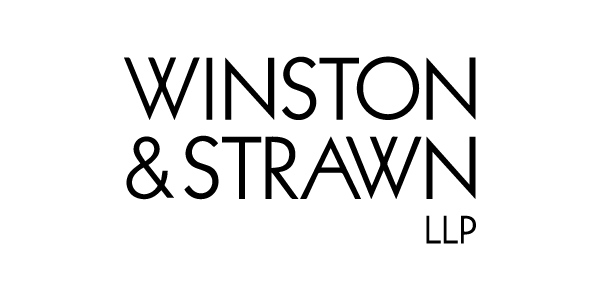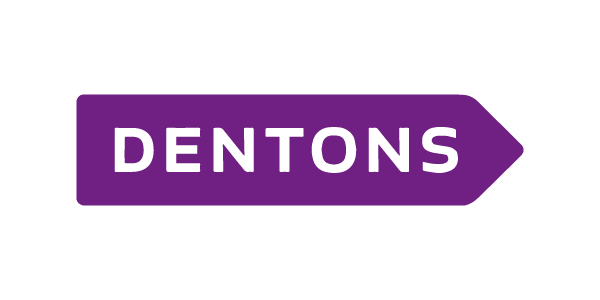 Nexl Explained. In Three Steps
Automated Relationship Data.
To get relationship data, other tools either require full data-entry or require data-stewardship. This leads to gaps or incomplete data. Nexl doesn't.
Other tools require you buy multiple systems and then expensive services to connect them. Nexl combines all the tools you need to collaborate, into one.
Collaboration is our North 🌟
In modern work you need to collaborate. Otherwise you get siloes and misaligned teams. Collaboration is at the heart of everything we do.

Nexl Works For Every Law Firm Initiative
Organize your events — from start to finish — using Nexl's Event Management solution. Build invite lists, capture event registrants, and follow-up post-event. All in one place.
Client Development Initiatives

Connect deeper with clients using our Client Development solution. Organize your thought leaderships, see who knows who, and stay engaged with clients — between the matters. 
Business Development Coaching​
Nexl's Business Development Coaching suite gives your firm access to complete relationship details, key activities feeds, and tasks management. All in one place. 
This is what our customers were able to achieve
Increase in Client Email Engagement
Efficiency Boost in Business Development Productivity
More Contact and Relationship Data Uncovered.

CRM Success Starts with Data.
Passive Relationship Data Capture
Your relationship data problems solved. Nexl automatically captures all your firm's contacts and relationships insights for you. Our data enrichment add an additional layer of information you never had access to before. Segment your contacts by industry, job titles, locations and even by who within the firm knows them.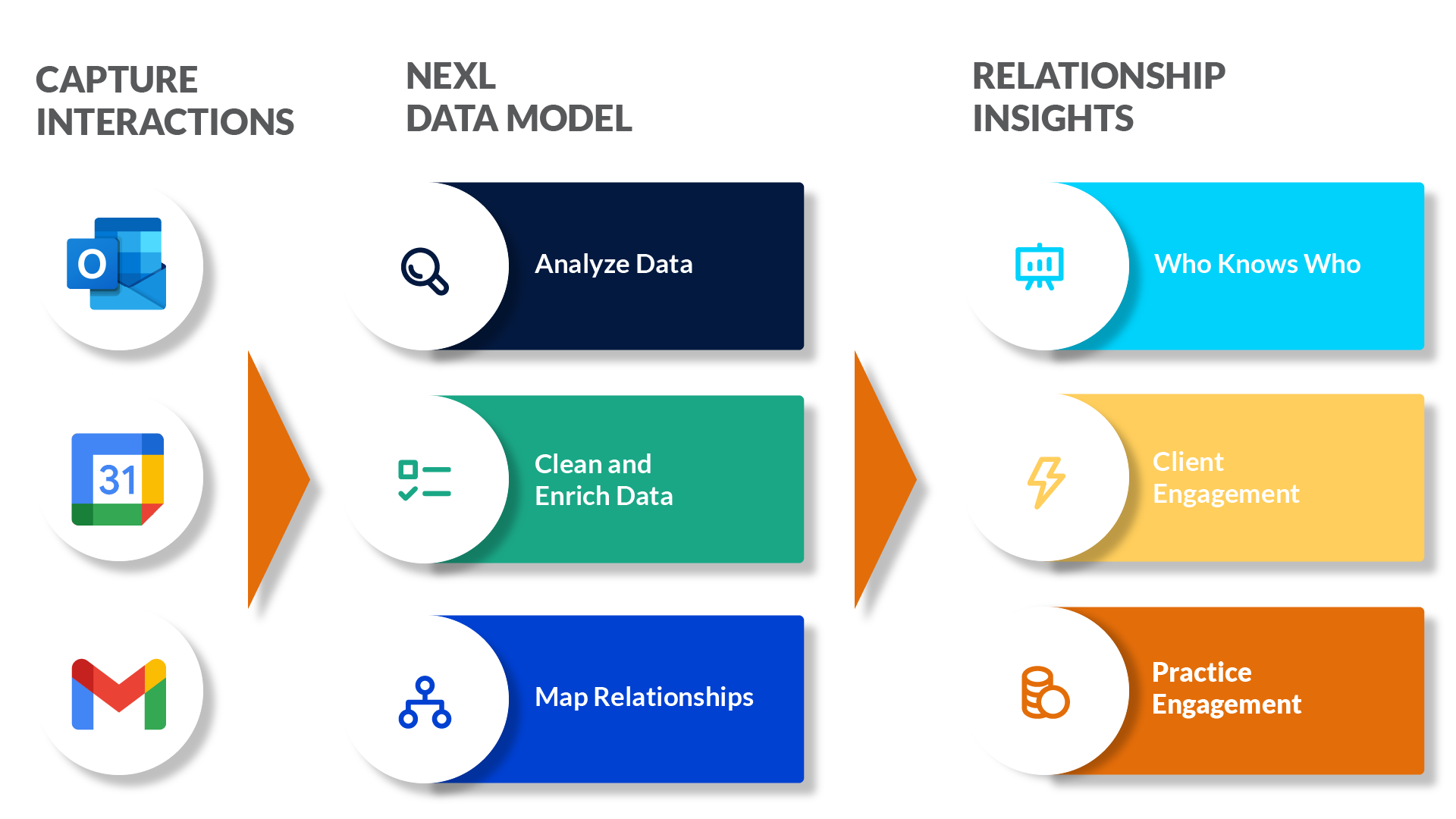 Automated Relationship Mapping​
Know who knows who across the entire firm without lifting a finger. Nexl provides deep relationship insights with it's in-built enterprise relationship management system.
One platform for all your marketing and BD needs.
Nexl helps you consolidate your tech stack into one platform designed for law firms. That means more simplicity and more savings.
Unlock more collaboration within your law firm with Nexl.
Join a community of forward thinking legal marketers, globally.